Welcome to the Crawford Lab
We innovate soft materials and electronics
Multidisciplinary Science and Discovery

The Crawford Lab Receives $1.5M from DHS to develop a wearable tool forfirefighters that monitors

We demonstrate high hyperpolarizability xanthene-bridged zwitterionic chromophores at low twist angles
Key considerations for human sustainability involve physiological health, and access to food and clean water. However, next generation technologies will demand materials with new properties that are both modern and sustainable. The Crawford Lab designs soft materials for advanced applications with sustainability in mind, wherein each new and existing research topic factors in key features like a material's life cycle and origin. Outcomes from these efforts will enable development of responsible materials that meet the design needs for a wide range of applications from wearable and implantable devices for human health monitoring to thin films for food packaging and filtration.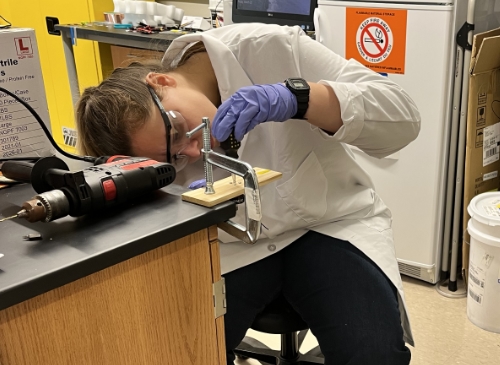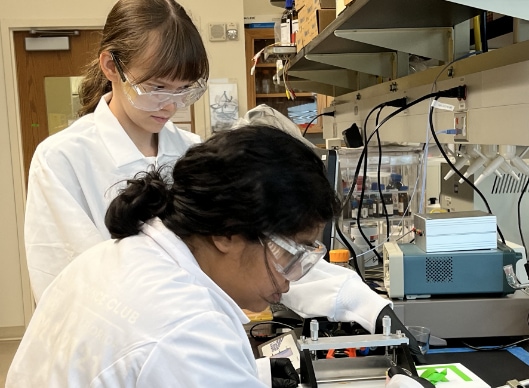 We're Getting
Exciting Results
Where Research, Education,
and Fun Intersect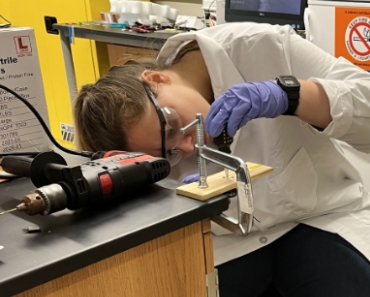 Evaluate the structure-property relationships of polymers and composites.

Soft Matter and Flexible Electronic Experts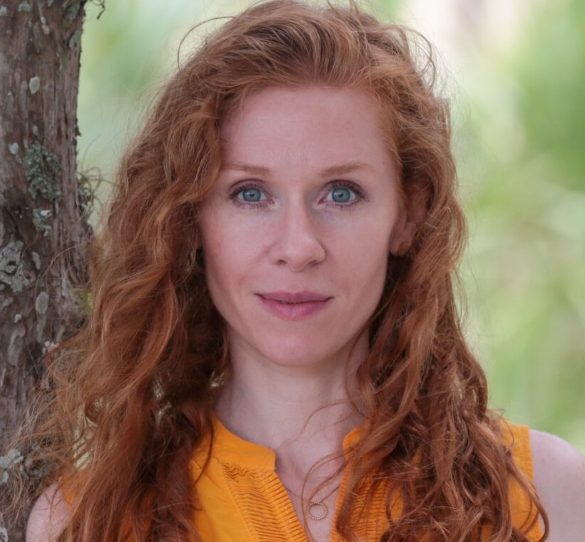 Assistant Professor of Materials Science and Engineering
Applying transdisciplinary expertise to develop solutions to significant societal challenges that cannot be effectively solved in the silo of a single discipline. Together, we can create a sustainable future.
Invested In Community Outreach
Education, Outreach, Inclusion and Equity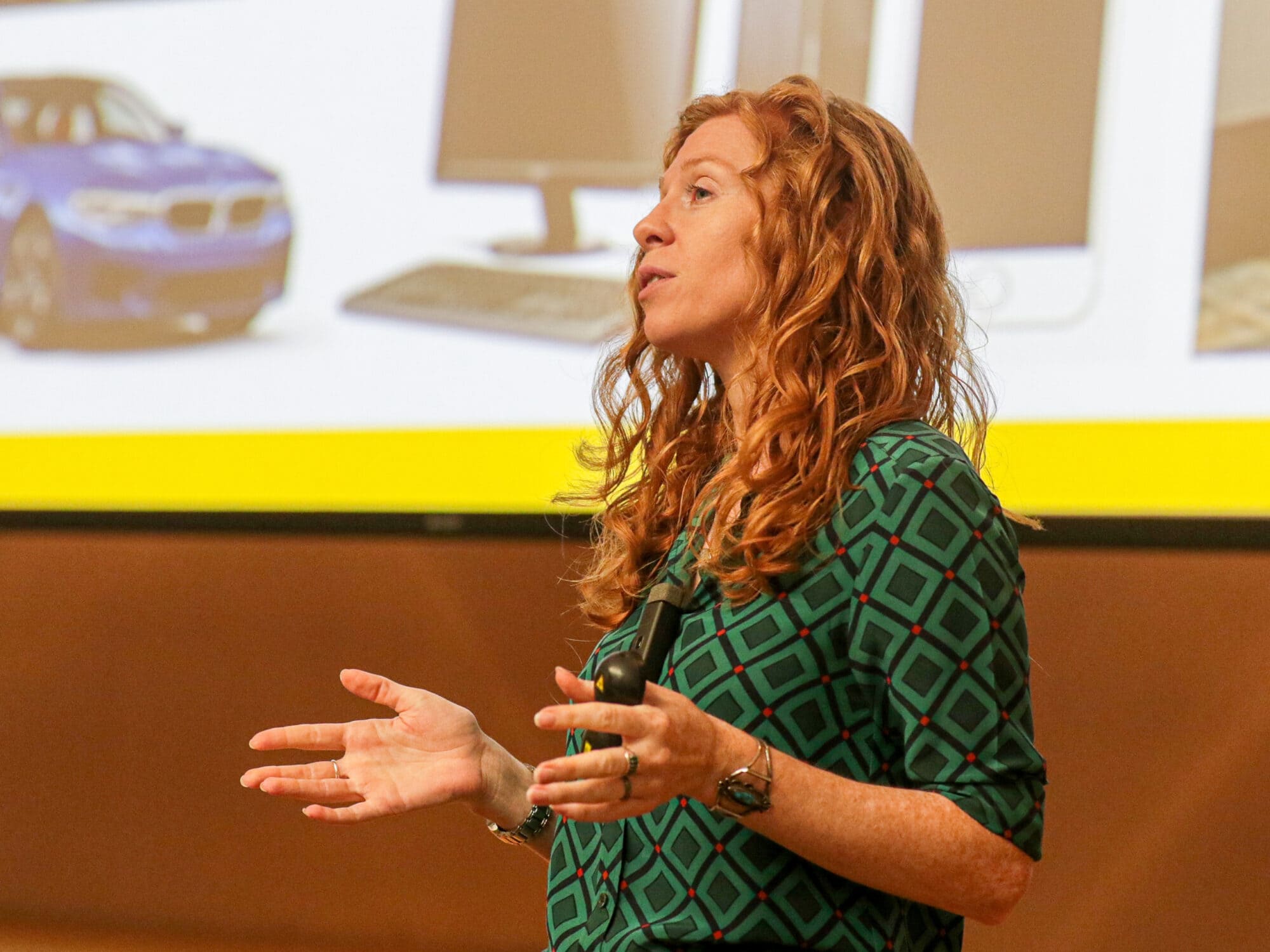 Developing our next generation of engineers by engaging students in the classroom.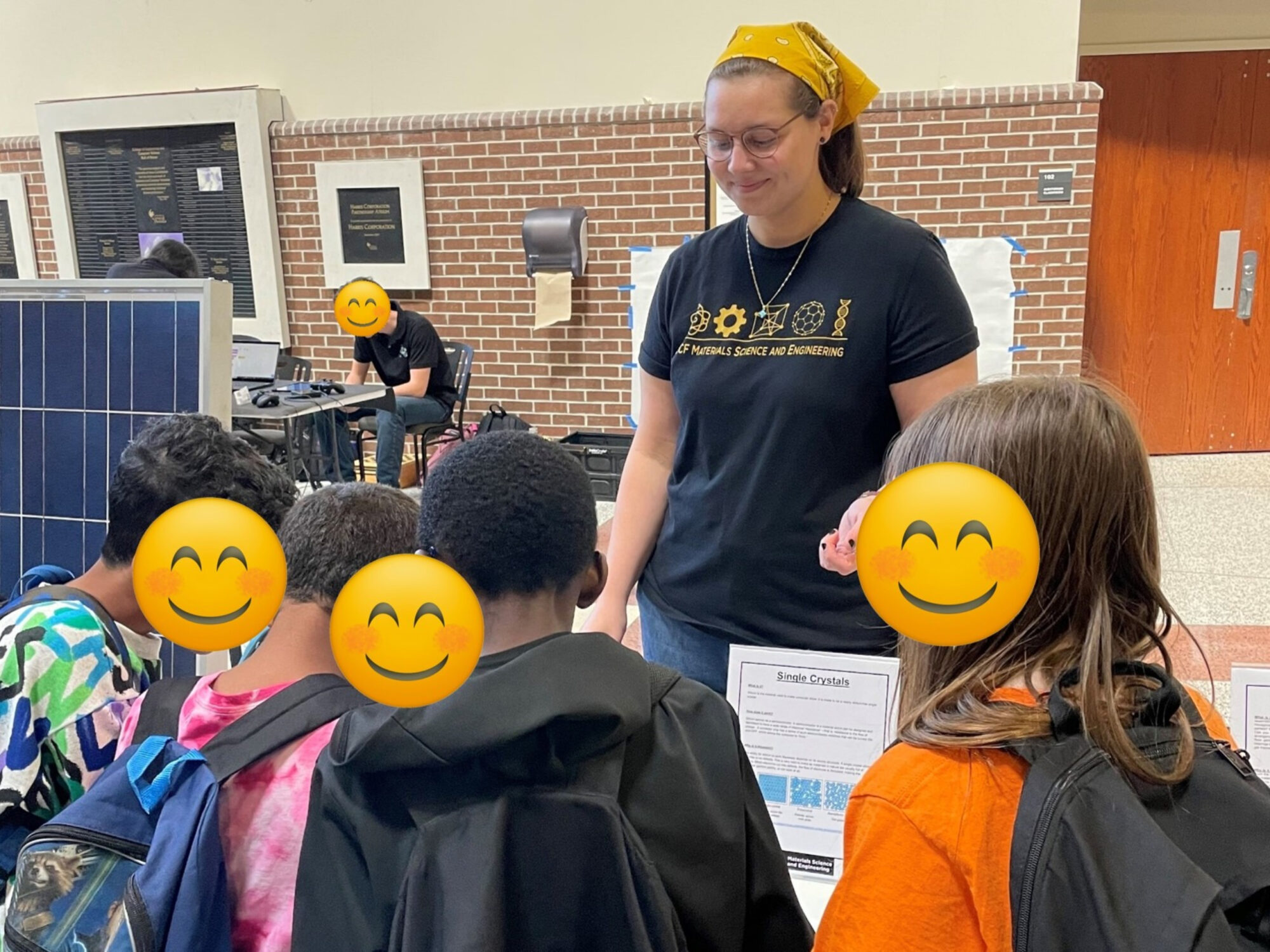 Engaging the community through STEM activities, workshops, and science fairs.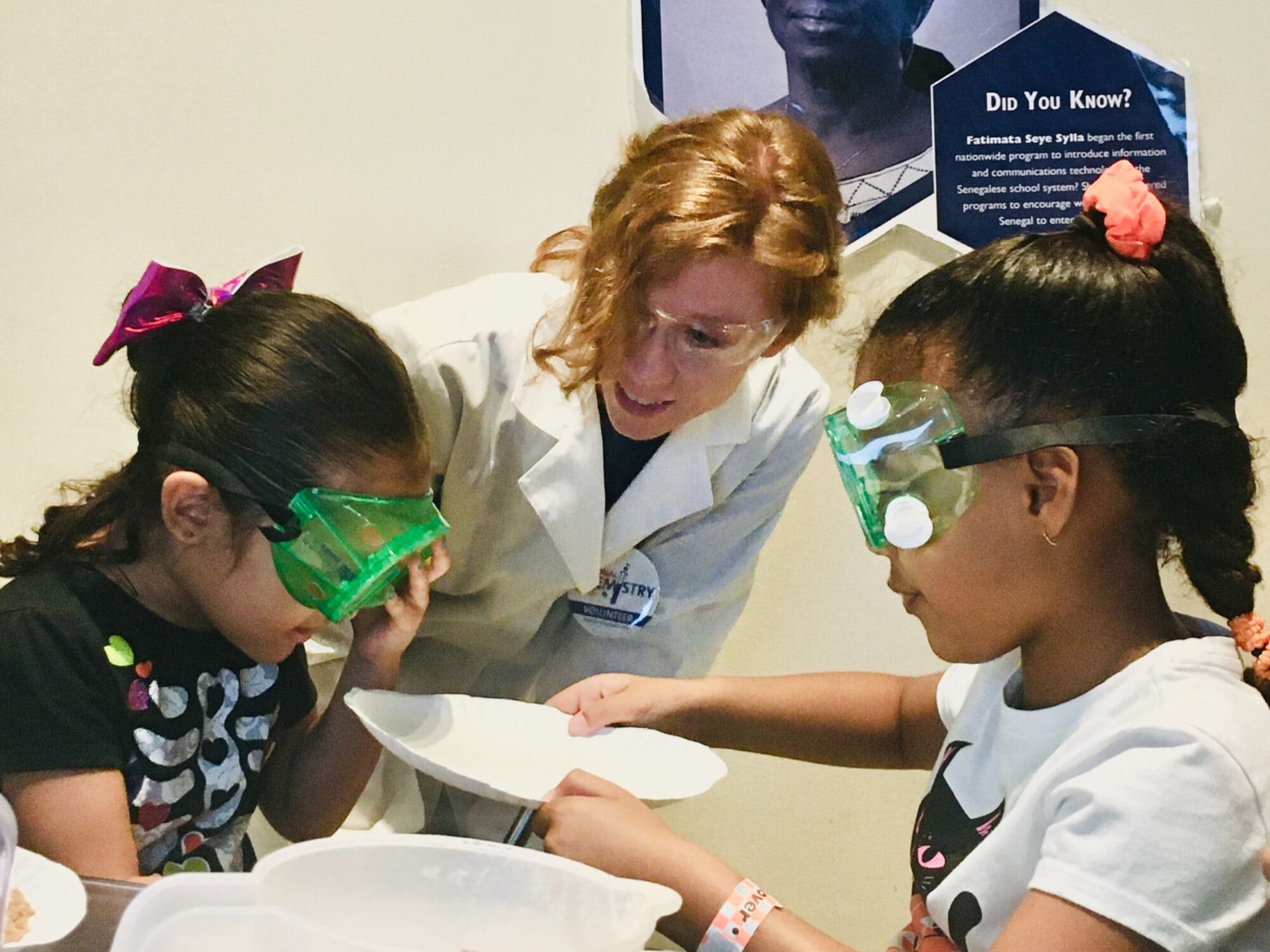 Enhancing participation and retention of minorities in STEM through mentorship.