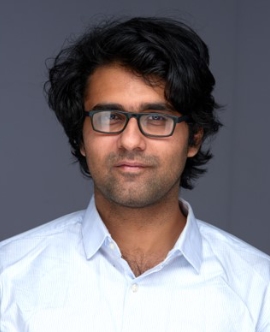 Graduate Student
Materials Science and Engineering
M.S. Materials Science and Engineering; UPenn
admaan@ucf.edu
Originally from Rajasthan, India, in 2016, Aditya completed his B.S. in Metallurgical and Materials Engineering at Malaviya National Institute of Technology in Jaipur where he engaged in undergraduate research on producing pure iron from mill scale and the synthesis and testing of starch-based biodegradable plastics and composites. He completed internships at the National Taiwan University with a focus on thermoelectrics with Prof. Kuei-Hsien Chen, and at the Max-Planck-Institut Für Chemische Physik Fester Stoffe with a focus on Half-Heusler compounds with Claudia Fleser. In 2019, he completed an M.S. in Materials Science and Engineering from the University of Pennsylvania on growing CdSe/CdS quantum dots and shells with Prof. Chris Murray. Aditya joined the Materials Science and Engineering Ph.D. program in 2020 where his research focus is on developing sustainable materials for flexible electronics. Aside from academics and research, Aditya enjoys reading, playing video games, and watching movies.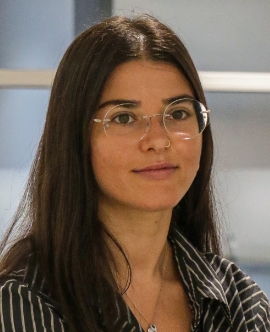 Born in Jerusalem, Israel, Tamar moved to Florida when she was five. From a very young age, she aspired to become a doctor and neurosurgeon. This remains a long-term goal after completing her Ph.D. in Biomedical Engineering, inspired by her strong connection to research while pursuing undergraduate degrees in biochemistry and biology and an MS in nanotechnology at UCF. Tamar is ambitious to advance and innovate revolutionary contributions in science and medicine by incorporating her fervor for research and medical interests—specifically those in biomedical engineering, genetics, nanotechnology, immunology, and of strongest desire in neuroscience. Aside from academics and research, Tamar enjoys fitness activities, science, traveling, yoga/ meditation, cooking, and photography.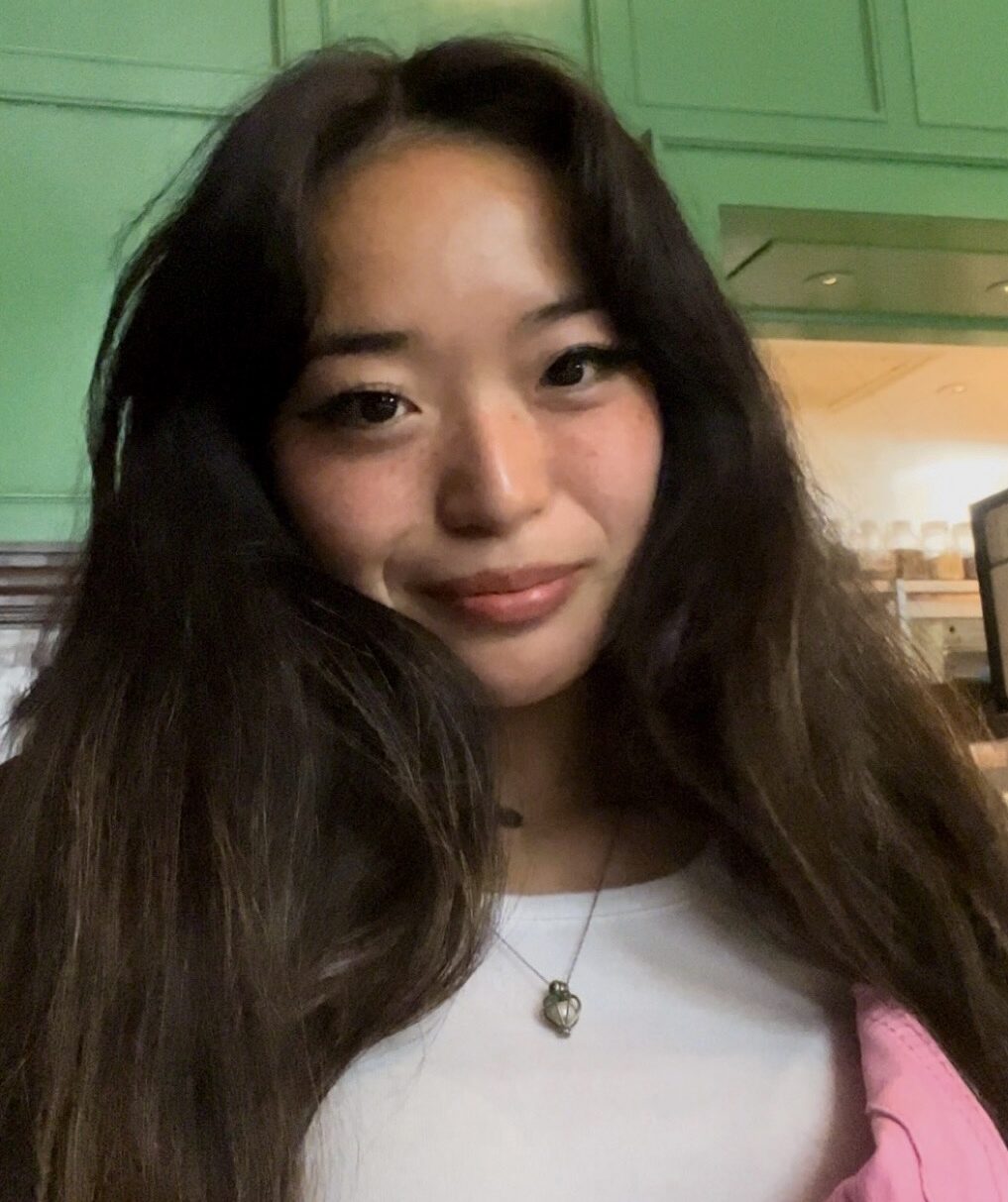 Born in China, Emmali moved to Florida when she was four after being adopted. Her love of chemistry and the sciences comes from her grandfather who was a chemist for the US Army and later a professor. This inspired her to pursue a bachelor's of biochemistry at Florida State University, where she graduated in three years. After graduation, she worked at a biopharmaceutical company in the QC Chemistry department, where they were making IGG and IVIG drugs. Emmali has a passion for learning and exploring, which has pushed her to continue her education and go into research. Aside from academics and research, Emmali enjoys reading, painting, fitness, music, and thrifting.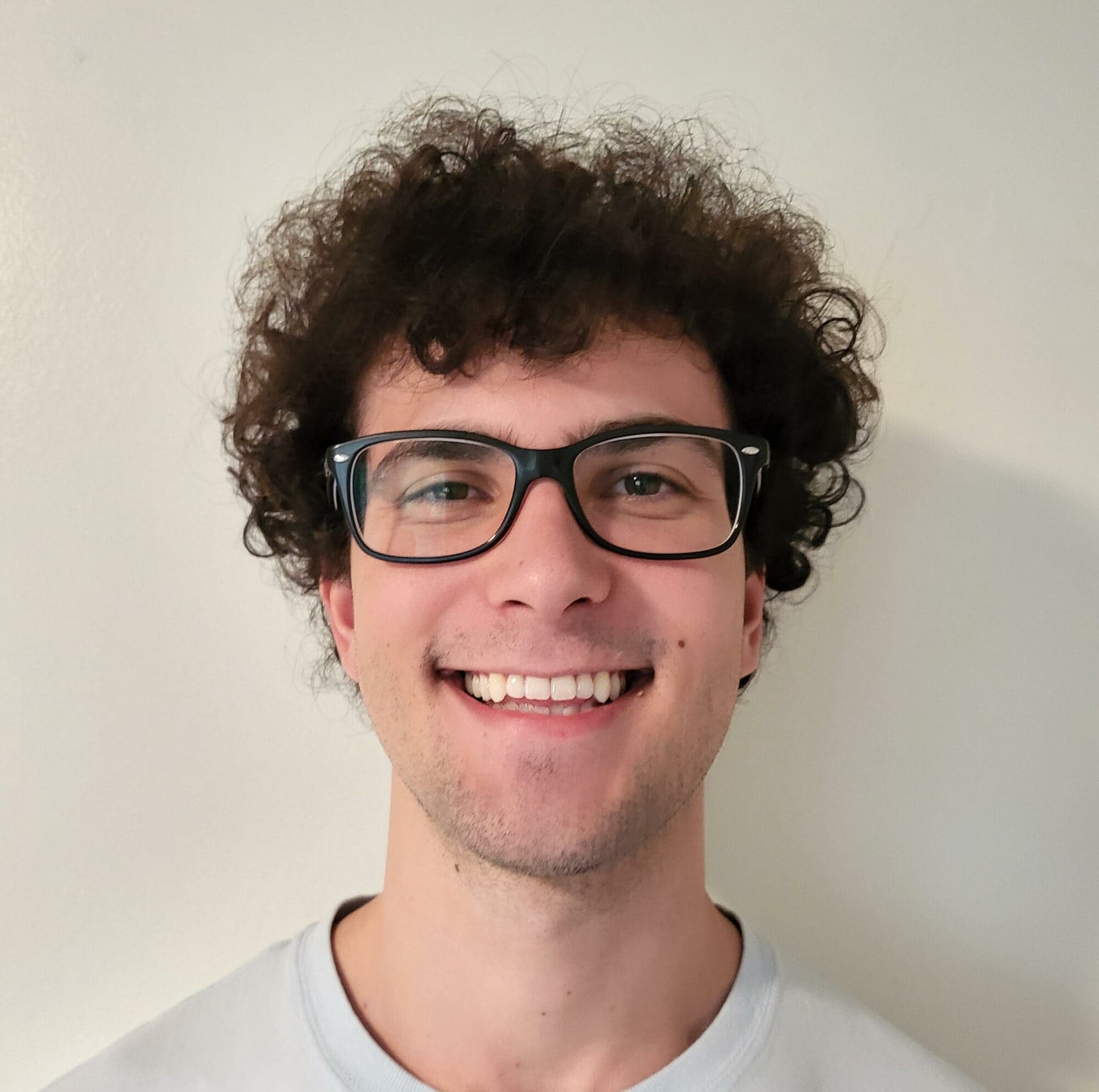 Undergraduate Student
Biomedical Sciences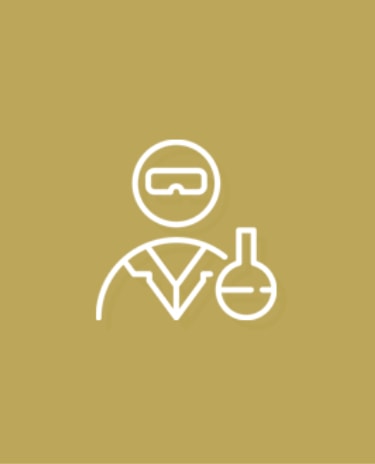 Undergraduate Student
Materials Science and Engineering
Postdocs
Gavin Pour, Ph.D. Chemistry; Materials Scientist at Influit Energy, Chicago, IL
Priyanka Dwivedi, Ph.D. Electrical Engineering; Assistant Professor IIIT Sri City, India
Graduate Students
Wei Zhang, M.S. Materials Science and Engineering; MSE Ph.D. Program
Nadia Aboutalebi, M.S. Chemical Engineering; MSE Ph.D. 2022
Zi Wang, Ph.D. Materials Science and Engineering; 3D Systems, 2022
Undergraduate Students
Meryl Wiratmo, B.S. Materials Science and Engineering; UMD MSE Grad program, 2023
Erin Watson, B.S. Materials Science and Engineering; Wolfram, 2023
Samantha Williams, Materials Science and Engineering Senior, 2023
Arielle Myerson, Materials Science and Engineering Senior, 2023
Luis Andres Acosta Meijia, B.S. Computer Engineering; Internship with First American, 2022
Brandon Ortiz, B.S. Materials Science and Engineering; Polymer Engineer, Kent, OH, 2022
Derek Lucas, B.S. Mechanical Engineering 2022
Andrew Phillips, B.S. Mechanical Engineering; Siemens Energy, 2020
Stephanie Schreiner, B.S. Biomedical Sciences; UPenn Immunology Ph.D. Program, 2021
Ashley Santana, B.S. Biomedical Sciences; NYU Biomedical Sciences M.S. Program, 2021
Hassan Haidar, B.S. Biomedical Sciences; 2018